Interested in multiplying your job prospects with a world-class degree? Or multiplying your starting salary with industry experience? What about multiplying your cutting-edge ideas with our commercial smarts?
Whichever it is, come along to Open Day and find out all the ways a postgraduate degree at Macquarie will help you multiply your potential for success.
Our academics will answer your questions about our coursework and research degrees and dispel any myths you might have about studying.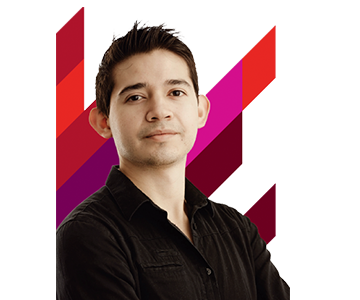 Featured events
Interested in postgraduate study? Here are some lectures and activities we recommend you check out.
Interested in postgraduate study at Macquarie?
The best way to find out about all things postgraduate at Macquarie is at Open Day. View all events and start planning your day.