At Macquarie, we're all about success, whatever that looks like for you. With Macquarie Entry, we recognise that students have different strengths, interests and personal circumstances. Through a range of tailored entry criteria, we ensure you'll start uni with the appropriate support for success both in your studies and career.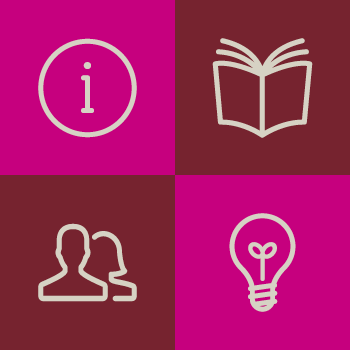 You're more than your ATAR
We recognise that your ATAR doesn't necessarily reflect your achievements or potential, so through our range of Macquarie Entry programs we look at a variety of criteria. This includes your academic results in relevant HSC subjects, your engagement with your local community, your previous study or work experience – and everything in between. Whatever your personal circumstances, we believe in giving credit where credit is due, so we take everything into account.
Macquarie Entry Navigator
Our Macquarie Entry programs treat you as an individual and recognise all of the things that make you unique. To help you follow your passion at Macquarie, we've created a simple entry program navigator that allows you to compare all our entry programs and work out which ones suit you the best.
Interested in studying at Macquarie?
The best way to find out about all things Macquarie is through Open Day. View all events and start planning your day!