Studying at Macquarie will multiply your child's potential for success.
The transition to university can be daunting. We know you want the best for your child and so we're here to provide you with all the information you'll need to guide and support them with their decision.
Check out the lectures packed with helpful advice just for you – so you can guide and support your son or daughter with their university study choices.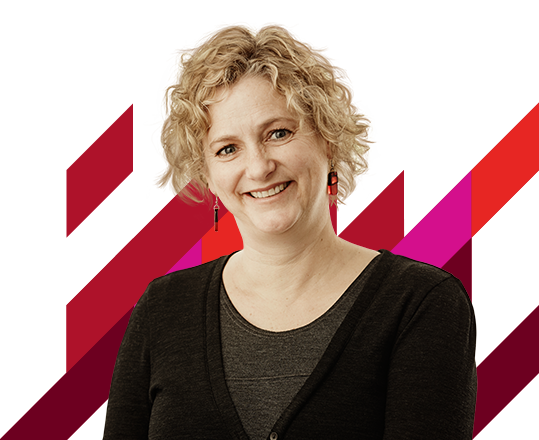 Here are a few lectures you won't want to miss:
Discover what you need to know at our Parent information session
Along with your child, get the inside scoop at our Macquarie 101 session
Find out about our 

pathways and entry schemes

Learn more about our great range of scholarships
Get all your questions answered at our advising areas. Our university staff can advise on entry requirements, fees, important dates, career paths, scholarships, student services, campus wellbeing and facilities.

Your child's career
Your child will have an edge in the job market when they graduate from Macquarie. All our courses focus on building the two skill sets that employers tell us they want in a graduate: hard skills – technical or discipline-specific capabilities – and soft skills such as problem solving, digital literacy, entrepreneurship, initiative and teamwork.
Our unique location in the heart of Australia's largest high-tech precinct, our students have many opportunities to connect with future employers in some of the country's leading organisations – while they're studying.
Plan
your day
Plan ahead to make the most of your Open Day experience. Use our handy day planner to schedule the events and activities that interest you most, then sign in via your phone on the day so you'll know where you need to be.