For further information and guidance about studying environment, speak with our academic advisers about:
animal behaviour
climate change
conservation
earth sciences
ecology
environmental management
environmental science
geographic information science
geology and geophysics
marine biology
sustainability
urban planning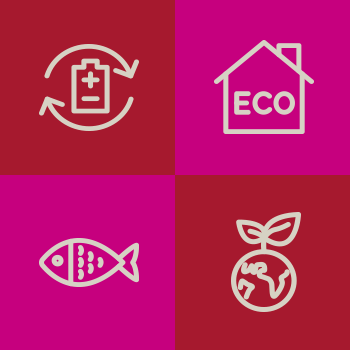 Interested in
studying environment
at Macquarie?
The best way to find out about all things environment at Macquarie is at Open Day. View all events and start planning your day.