For further information and guidance about studying education, speak with our academic advisers about:
early childhood education
primary education
secondary education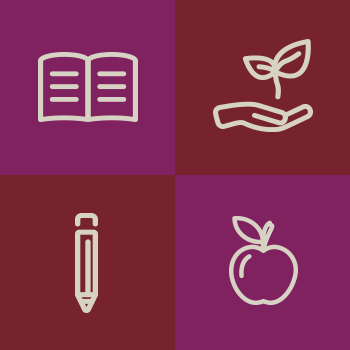 Interested in
studying
education at
Macquarie?
The best way to find out about all things education at Macquarie is at Open Day. View all events and start planning your day.