Open Day 2019
Saturday 17 August, 10am — 3pm
Studying at Macquarie will multiply your potential for success. Come to our Open Day and find out how our industry connections, passion for collaboration and appetite for unconventional thinking will help you achieve remarkable things. Attend lectures, speak with our experts, jump on a tour or participate in hands-on activities. Open Day is an experience made for (YOU)us
Register now
1Plan your day and save your personalised schedule

2View your Open Day schedule on your mobile

3Once registered, you'll automatically go into the draw to win a 13-inch Macbook Pro
Terms and conditions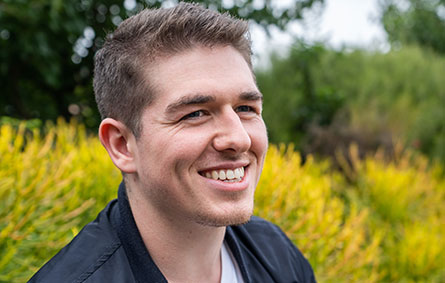 Undergraduates
Whether you know exactly what you want to study or you're still deciding, you're bound to have questions. Open Day is the perfect opportunity to get in front of our expert academics and ask any questions you have about our degrees.
Plan your day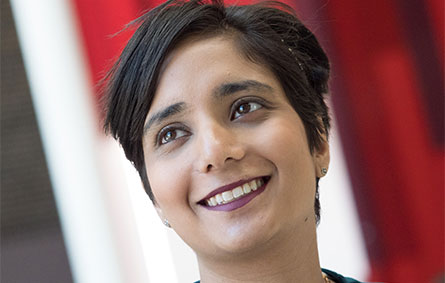 Postgraduates
Our helpful advisers are here to answer your questions about our postgraduate coursework degrees and provide reassurance that you're making the best decision for you.



Find out more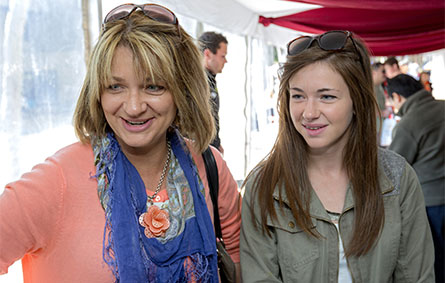 Parents
Open Day isn't just for students, there's also plenty of valuable information on hand for parents. We're running several lectures packed with useful advice so you can support your child as they choose the degree that's perfect for them.
Find out more Plan your day
Plan now to make the most of your Open Day experience. Use our planner to schedule the lectures and activities that interest you most, then access your schedule via your mobile on the day, to easily find your way around campus.
Getting here
Travelling to Open Day is easy. Get directions via Google Maps or catch a train to Australia's only on-campus station – plan your trip using Transport NSW's trip planner. If you live close to our campus, why not cycle or walk?