Open Day 2017
We hope you enjoyed Open Day and had the opportunity to find out how you can unlock your future at Macquarie.
You would no doubt have discovered that as a Macquarie student:
you'll undertake a course that will prepare you for the future, whatever that might look like for you
you'll have access to amazing leadership and international exchange initiatives
you can undertake valuable work experience that could help you land an awesome graduate job or get that promotion you've had your eye on
you'll start to create valuable personal and professional networks
Pretty great, yeah? Well, this is just the tip of the iceberg – you'll have to join us in 2018 to experience all the ways Macquarie can help you unlock your future.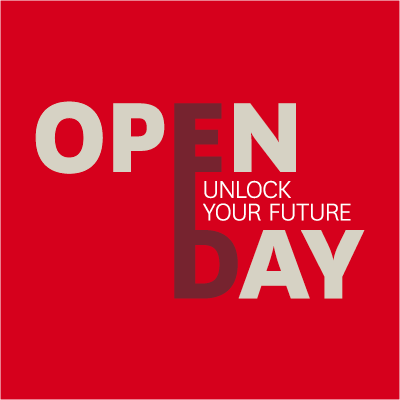 Stay up to date
If you have any further enquiries about studying at Macquarie or would like to receive updates on Macquarie news and events, submit your details below.
Check out our upcoming events
Whether you're a high school student or a uni graduate interested in postgraduate study, Macquarie University is the place for you.