As a pioneer of interdisciplinary law study in Australia, Macquarie prepares you to look beyond law as a set of rules and procedures. You'll be challenged to think around problems and provide more innovative solutions – skills highly valued by employers. Our criminology and security studies options will give you the tools and knowledge you need for a career in the ever-changing defence, intelligence, justice and security sectors. Taught by senior academics and leading industry professionals, our courses allow you to build professional contacts with experts in Australia and internationally.
Career outcomes: barrister, solicitor, business consultant, cyber safety adviser, intelligence analyst, policy adviser, risk analyst, security consultant.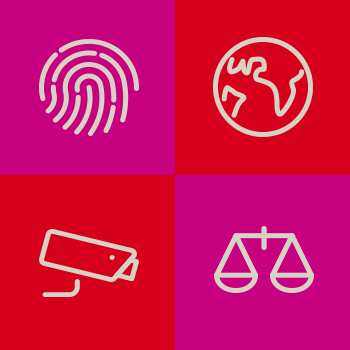 Law, security and intelligence
Our law alumni not only include Australia's leading judges and managing partners of national law firms but also politicians and social commentators.
---
There's a huge demand for graduates in security – Macquarie University and Optus have jointly established a $10 million Cyber Security Hub to help meet future workforce needs.
---
Our strong interdisciplinary approach provides you with a critical understanding of law and security matters, their development and their future direction.
---

Student
Even though I'm only in my second year at Macquarie, I've already had access to so many opportunities; like Macquarie's LEAP Refugee Mentoring Program where I had the chance to meet with students from refugee backgrounds each week, and help them think about what they want to do once they finish school.
FRASER LAWRANCE
Bachelor of Arts with Bachelor of Laws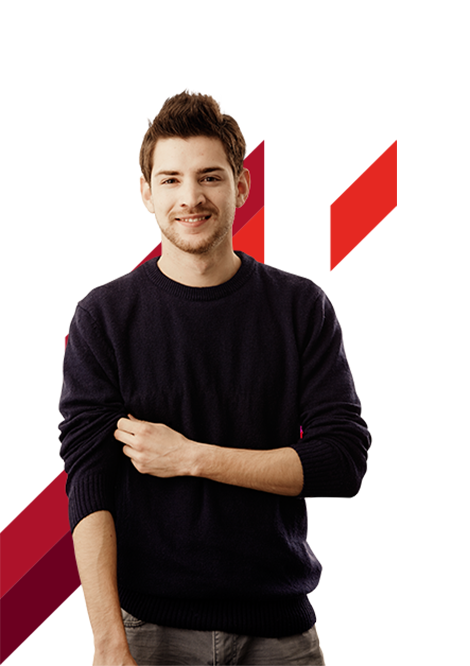 Interested in
studying law,
security and
intelligence at
Macquarie?
The best way to find out about all things law, security studies or criminology at Macquarie is at Open Day. View all events and start planning your day.