AT OPEN DAY 2017
Macquarie is a world leader in health – we're home to Australia's only truly integrated academic health campus. You can choose a career path in audiology, chiropractic, clinical science, cognitive and brain sciences, community services, counselling, human sciences, medical sciences, medicine, pathology, physiotherapy, psychology, public health or speech and language sciences. As a Macquarie graduate, you'll possess skills that will allow you to help drive health innovation and improve the lives of others.
Career outcomes: allied health professional, audiologist, chiropractor, dentist, doctor, forensic scientist, physiotherapist, psychologist, public health professional, speech pathologist, researcher (all after further studies).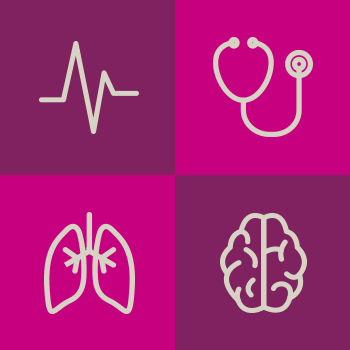 Featured events
Interested in health and medical sciences? Open Day is running a range of lectures, activities and academic advice sessions that will help you learn more. We've picked some of the best for you to check out.
Speak with health and medical sciences staff
If you'd like further information or guidance about studying health and medical sciences, you can speak with our academic advisers throughout the day.

Health and medical sciences
Our health and medical sciences research was rated above world average in the 2015 Excellence in Research for Australia (ERA) evaluation.
---
We're home to Macquarie University Hospital, the world-renowned Australian Hearing Hub and clinics serving real patients.
---
We have the latest simulation technology that enables high-quality interdisciplinary learning.
---

Student
At Macquarie I was involved in implementing life-changing medical research around early breast cancer detection. Doctors are now able to identify the disease earlier and to treat it, ultimately saving more lives and improving quality of life.
Dr Dharmica Mistry
Chief Scientist, BCAL Diagnostics
Young Scientist Award, World Congress on Controversies in Breast Cancer, 2015; NSW Young Woman of the Year, 2016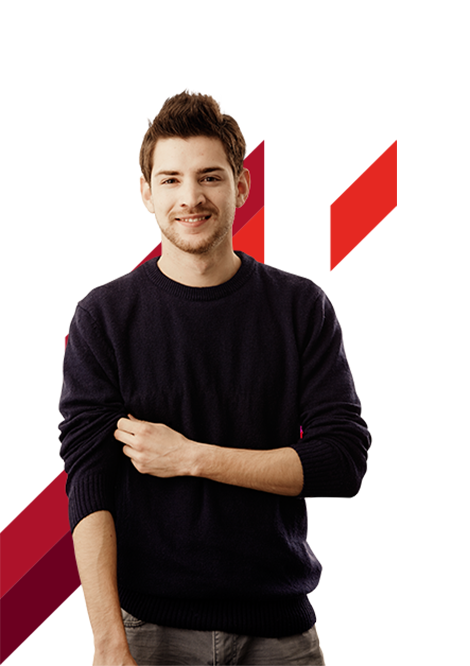 Interested in studying
health and medical sciences at Macquarie?
The best way to find out about all things health and medical sciences at Macquarie is at Open Day. View all events and start planning your day.