Environmental resource management has become one of the issues of our time, and the demand for top-quality environmental scientists is high. Our commitment to first-class interdisciplinary research has placed us at the forefront of environmental science study, both in Australia and internationally. We're home to world-renowned researchers and academics, so you'll study with people who are using their knowledge to make an impact on today's and tomorrow's environmental issues. Our courses give you the skills you need to make practical, positive change in areas like biodiversity, climate science, marine science, resource management and sustainability.
Career outcomes: earth scientist, ecologist marine geologist, sustainability specialist, zoologist.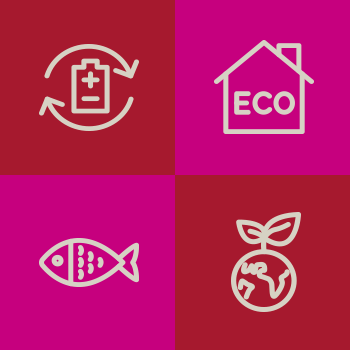 Featured events
Interested in environment? Open Day is running a range of lectures, activities and academic advice sessions that will help you learn more. We've picked some of the best for you to check out.
Speak with environment staff
If you'd like further information or guidance about studying environment, you can speak with our academic advisers throughout the day.

Environment
Our environmental sciences research received a rating of 5 out 5 – well above world average – in the 2015 Excellence in Research for Australia (ERA) evaluation, meaning our teachers and researchers are some of the best in the world.
---
Our cutting-edge analytical equipment and facilities provide you with access to the latest technologies in both your lab and fieldwork.
---
Our holistic approach means you're able to combine science with an understanding of its social, political and human impacts.
---

Student
Macquarie University is the only university in New South Wales to offer a Bachelor of Biodiversity and Conservation. This unique degree was the reason I chose Macquarie; it has really enhanced my passion for environmental conservation.
Ben Kitchener
Bachelor of Biodiversity and Conservation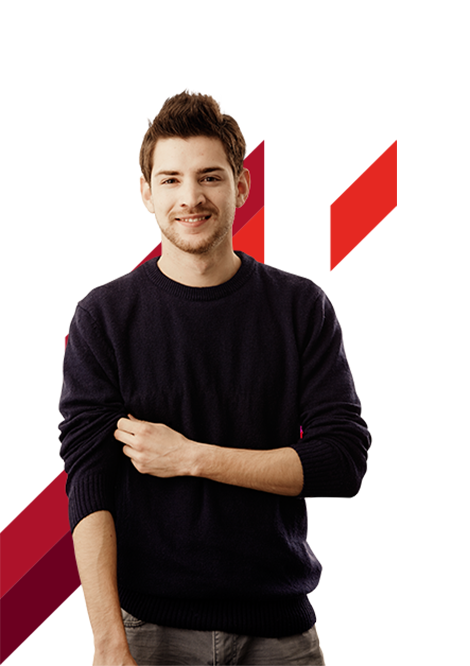 Interested in
studying environment
at Macquarie?
The best way to find out about all things environment at Macquarie is at Open Day. View all events and start planning your day.