Educators shape the future. They change destinies, enrich lives and empower individuals to realise their full intellectual and social potential. Our teacher education courses give you a broad world view; an understanding of your chosen area of study within a wider social context; and qualifications that enhance your employment opportunities in early childhood, primary and secondary teaching, as well as in special and inclusive education. Macquarie is a leader in education and research – our teaching academics are experts in the field, frequently providing specialist opinions and media commentary.
Career outcomes: early childhood teacher, primary teacher, secondary teacher, educational researcher.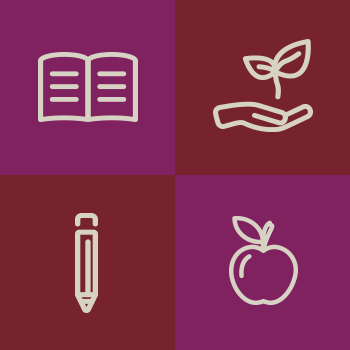 Featured events
Interested in becoming a teacher? Open Day is running a range of lectures, activities and academic advice sessions that will help you learn more. We've picked some of the best for you to check out.
Speak with education staff
If you'd like further information or guidance about studying education, you can speak with our academic advisers throughout the day.

Education
Macquarie is ranked third in New South Wales in teacher education (QS Rankings 2017).
---
As one of the only universities in Australia to offer specialisations in maths and science within our primary teaching courses, you'll graduate with an edge over your peers.
---
Our internationally renowned and research-driven on-campus early childhood study centre, as well as our ties with local schools, offer a unique range of learning, research and mentor opportunities.
---

Graduate
What first attracted me to Macquarie was the beautiful campus and multitude of scholarships on offer. What kept me at Macquarie were the unique, challenging and inspiring course units, and the academic, personal and financial support I received throughout my degree.
Jhade Munro-Greentree
Bachelor of Science with Diploma of Education*
*This course is now known as Bachelor of Science with Bachelor of Education (Secondary)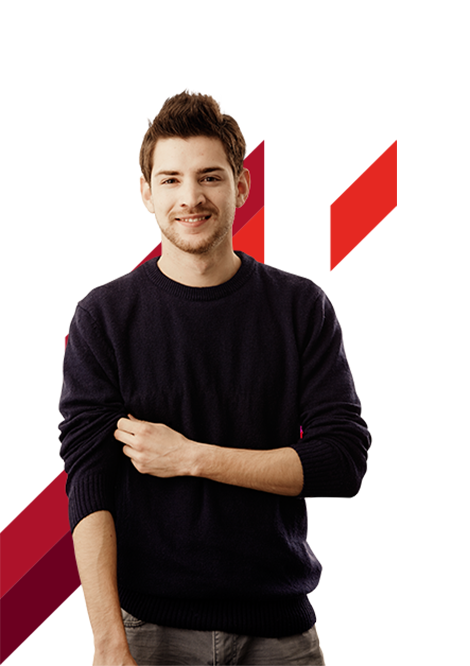 Interested in
studying
education at
Macquarie?
The best way to find out about all things education at Macquarie is at Open Day. View all events and start planning your day.