As a graduate in the business field, you'll be sought after by leading companies and NGOs across Australia and around the world. That's because Macquarie equips you with the skills that employers want. Our interdisciplinary approach gives you the chance to combine courses and get more hands-on experience through internships with some of Australia's best companies. We offer flexibility so you can choose to generalise or specialise in an area that interests you – be it business, economics, commerce, accounting, finance, marketing, actuarial studies, analytics, management, entrepreneurship or human resources.
Career outcomes: accountant, actuary, banker, business analyst, economist, fund manager, HR specialist, investment adviser, management consultant, market analyst, marketing professional.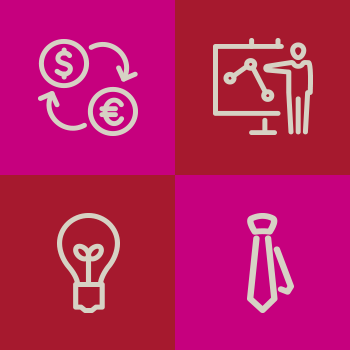 Featured events
Interested in business? Open Day is running a range of lectures and academic advice sessions that will help you learn more. We've picked some of the best for you to check out.
Speak with business staff
If you'd like further information or guidance about studying business, you can speak with our academic advisers throughout the day.

Business
We offer internships with some of the world's leading organisations. Our internship partners include Optus, KPMG, Deloitte, GlaxoSmithKline and Konica Minolta.
---
Many of our business courses are accredited by peak professional bodies, giving you a head start on your career. These include Actuaries Institute, ASIC, Association of Chartered Certified Accountants, Australian Human Resources Institute, Australian Marketing Institute, Chartered Accountants Australia and New Zealand, CFA Institute, CPA Australia, Institute of Public Accountants and Society of Actuaries.
---
Our new Industry Engagement Finance Lab is a collaborative learning space where you'll create and share knowledge, and solve real problems using real-time data.
---

Student
I chose to study at Macquarie because of its reputation as a modern university. My course is already proving invaluable due to its interdisciplinary focus and versatility. So far I've had the opportunity to intern with one of the University's corporate partners, speak at conferences, and make lifelong connections.
James Camilleri
Bachelor of Commerce with Bachelor of Laws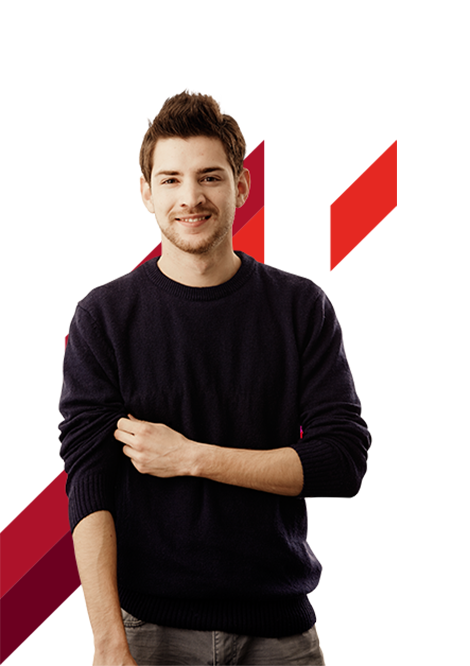 Interested in
business
education at
Macquarie?
The best way to find out about all things business at Macquarie is at Open Day. View all events and start planning your day.