Open Day 2016
We hope you enjoyed Open Day and were able to experience Macquarie for yourself.
You would no doubt have discovered that Macquarie really is a uni like no other – that as a student you'll start to carve out a fabulous career or take the next step up the career ladder, you can travel the globe and be supported to do so, and you'll start to create valuable personal and professional networks.
Pretty great, yeah? Well, this is just the tip of the iceberg – you'll have to join us in 2017 to experience everything Macquarie has to offer.
Help us improve Open Day for your chance to win!
We hope you were able to make it to Open Day and had as much fun as we did.
We're keen to make sure Open Day is the very best it can be. So, if there are things you really liked about the day – or things you really didn't – we'd love to hear from you. And, if you weren't able to make it to Open Day, we're interested to understand why.
To thank you for your time, we're offering you the chance to win one of three $100 Myer gift cards. Don't be shy – let us know what you think! When you've finished the survey, make sure you enter your details to be in the draw.
Still got questions?
If you didn't make it to Open Day – or you did but you've still got some questions – there are plenty of opportunities for you to get the answers you're after.
Check out our upcoming events: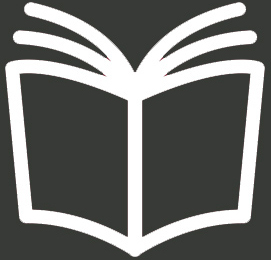 Find out more
Whether you're a high school student or a uni graduate interested in postgraduate study, Macquarie University is the place for you.