Open Day 2017
19 August, 10am - 4pm
Your future is full of possibilities. Come to Macquarie University and find out all the ways you can unlock your future.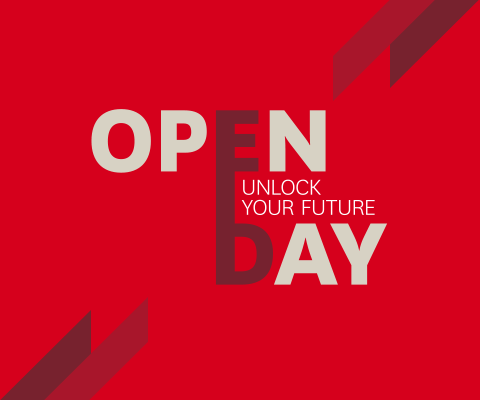 Plan your day
Plan ahead to make the most of your Open Day experience. Use our day planner to schedule the lectures and activities that interest you most, then sign in via your mobile or tablet on the day so you'll know where you need to be.
Something for everyone
At Macquarie, it's our mission to prepare you for the future – whatever it's going to look like for you. So, no matter what you're interested in studying, you can unlock your future at Open Day. Come along and learn more about our exciting courses by attending lectures and advice sessions with our experts.
Check-in stations
Once you arrive on campus, you'll need to check in at one of our check-in stations. They'll be conveniently located around the campus entrances – you can't miss them. Once you've checked in you can grab a bag, a free lunch voucher and our Open Day guide, which lists lectures, activities, and venues, and a handy map.
Get some advice
Whether you know exactly what you want to study or you're still deciding, you're bound to have questions. Open Day is the perfect opportunity to get in front of our expert academics and ask your curliest course questions.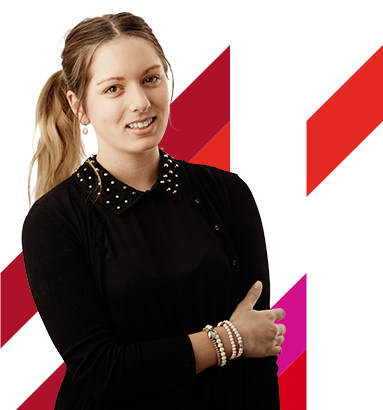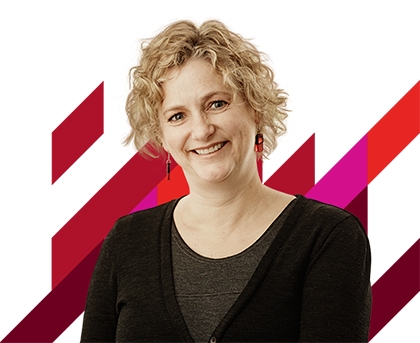 For parents
Open Day isn't just for students, there's also plenty of valuable info on hand for parents. We're running several lectures packed with helpful advice so that you're able to help your son or daughter choose the course and career that's perfect for them.